Just-In-Time Workshop & Occasional Bookstore
38 Ludlow Street (Basement South)
New York, New York 10002
Tel +1 213 235 6296 / +1 917 741 8949
Dexter Sinister is OPEN BY APPOINTMENT Monday through Friday, 12–6pm. Or stop by, there is often someone down here.
The second edition of The First/Last Newspaper arrived today at 4pm at Port Authority, New York.
Download the broadsheet PDF here.
(front and back)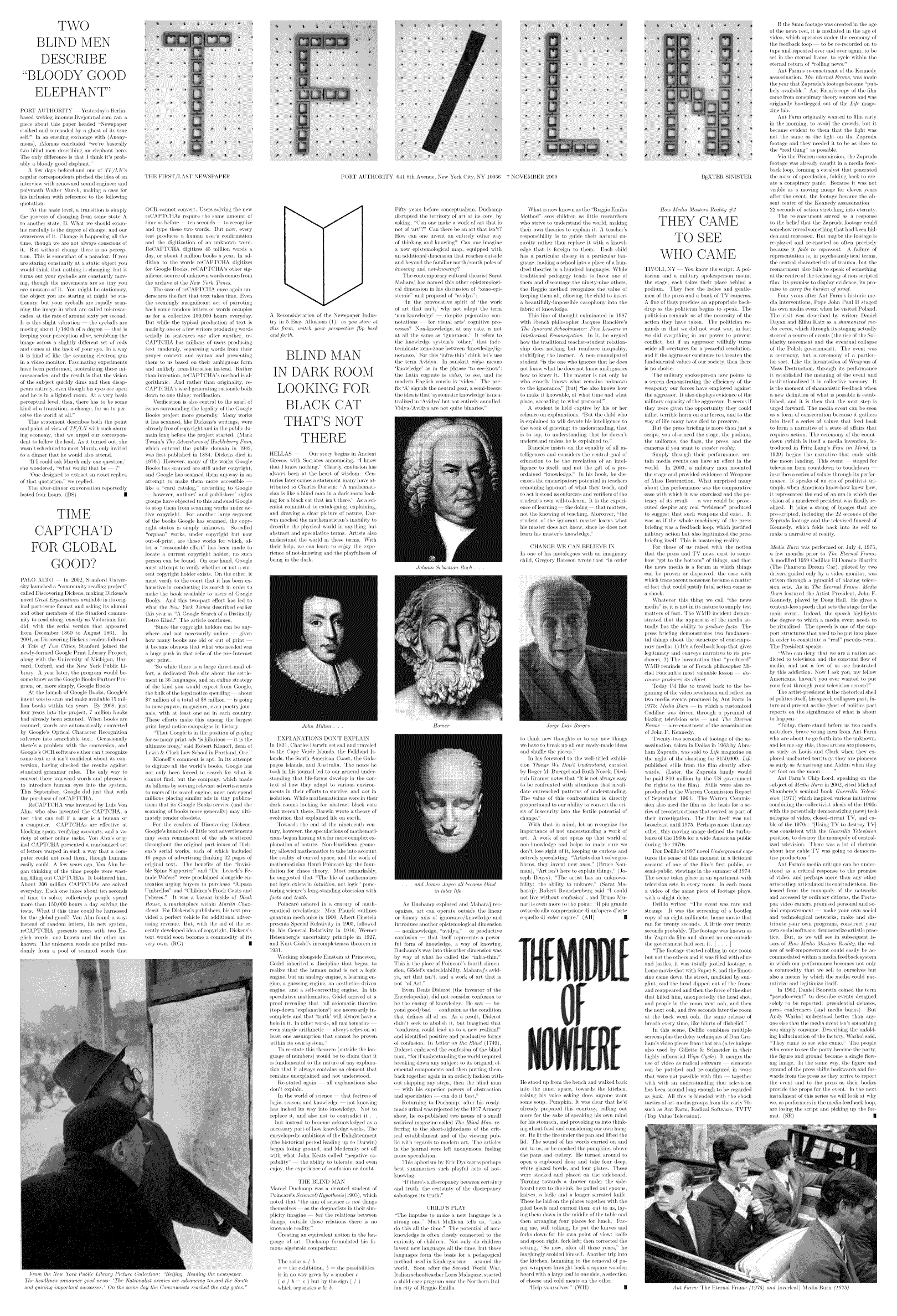 Posted 9 November 2009 10:20:53


--

Go back

--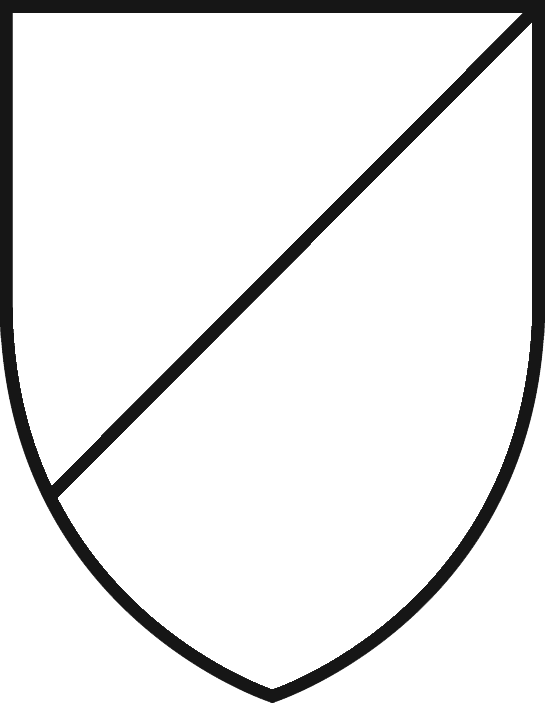 D/S081223 17:00:13