Just-In-Time Workshop & Occasional Bookstore
38 Ludlow Street (Basement South)
New York, New York 10002
Tel +1 213 235 6296 / +1 917 741 8949
Dexter Sinister is OPEN BY APPOINTMENT Monday through Friday, 12–6pm. Or stop by, there is often someone down here.
by Dave Hulfish Bailey. Co-published by Casco Projects and Sternberg Press and compiled and edited by Stuart Bailey and Emily Pethick.
A collection of detritus from Dave Hullfish Bailey's project 'What's Left to its own Devices (On Reclamation)' 9 June - 15 July, 2007 at Casco, Office for Art, Design, and Theory.

NOW IN STOCK / $25

Posted 19 December 2009 16:00:24


--

Go back

--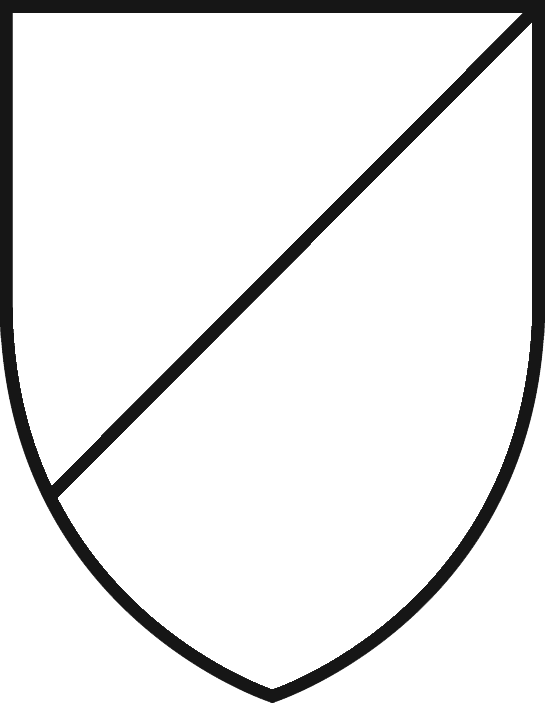 D/S081223 16:18:54