Just-In-Time Workshop & Occasional Bookstore
38 Ludlow Street (Basement South)
New York, New York 10002
Tel +1 213 235 6296 / +1 917 741 8949
Dexter Sinister is OPEN BY APPOINTMENT Monday through Friday, 12–6pm. Or stop by, there is often someone down here.
This Saturday, January 16th, during opening hours Dexter Sinister and Will Holder present F.R.DAVID "The Iditorial Issue" by Dieter Roelstraete, the latest issue of de Appel's journal concerned with the position of writing in the arts.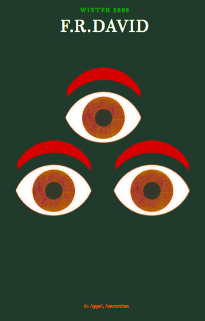 In order to correctly kern the letter "I" on the spine, this sixth issue of F.R.DAVID is as lanky as its author. What better than to ask Dieter Roelstraete -- regular writer of F.R.DAVID's editorials -- to go away, and write seven polemic pieces over seven days, comprising the entire introspective "Iditorial" issue (with a brief irksome afterword):

"Now let us say, nay: accept, that this 'I' is truly an 'id' (or 'it') rather than mere (authorial) ego -- whose business of self-aggrandizement, really the surface effect of a play of subterranean forces I have been told, on many occasions, to distrust."

Copies will be available during regular shop hours.

--

Dexter Sinister

Just-In-Time Workshop & Occasional Bookstore

38 Ludlow Street

New York, New York 10002

from 12 to 6 pm

Posted 11 January 2010 16:57:51


--

Go back

--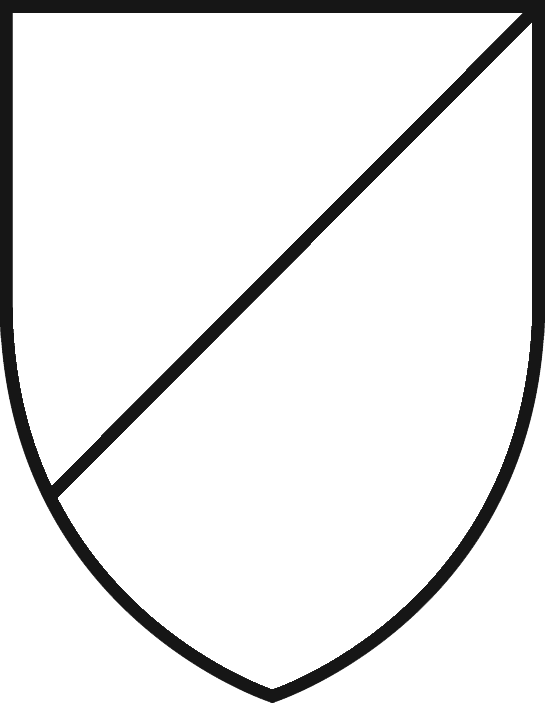 D/S081223 17:05:18