Just-In-Time Workshop & Occasional Bookstore
38 Ludlow Street (Basement South)
New York, New York 10002
Tel +1 213 235 6296 / +1 917 741 8949
Dexter Sinister is OPEN BY APPOINTMENT Monday through Friday, 12–6pm. Or stop by, there is often someone down here.
in which Dot Dot Dot tries—finally—to be as direct as possible about 
what it's come to stand for and what it thinks it's gonna do about it.
A NOTE ON THE TYPE

by Dexter Sinister

IT IS ONLY WHEN ONE MANAGES TO SOMEHOW GAIN A GREAT HEIGHT …

by Dexter Sinister (and others)

TOWARDS AN INTUITIVE UNDERSTANDING OF THE FOURTH DIMENSION (CONTINUED)

compiled by David William

ONE MODEL FOR CULTURAL PRODUCTION

by Pablo Lafuente

THE LONG TAIL

by Mark Leckey

TUESDAY

by F.R. David

DEAR TUESDAY

by The Blind Man

SURPLUS TO REQUIREMENTS

by Francesco Manacorda

A WALK IN THIN AIR

by Dieter Roelstraete

A HALF-OPEN LETTER

from Mike Sperlinger

AN OPEN LETTER

from Rudolf Delson

ANOTHER OPEN LETTER

from Stuart Bailey

RGB & CMYK

related (in B/W) by Nick Relph

IF YOU STUCK A TAG ON THEM …

by Stuart Bailey

DUCK, RABBIT, ETC.

by Angie Keefer

R.I.P.

by Mark Owens

X-RAY SPECS

compiled by James Langdon

plus

THE MIDDLE OF NOWHERE

Chapter 32 by Will Holder

and

MITIM KAPPA

by Radim Peško, used to set the following

FINAL WORDS

by Stuart Bailey

Posted 30 August 2010 17:28:15


--

Go back

--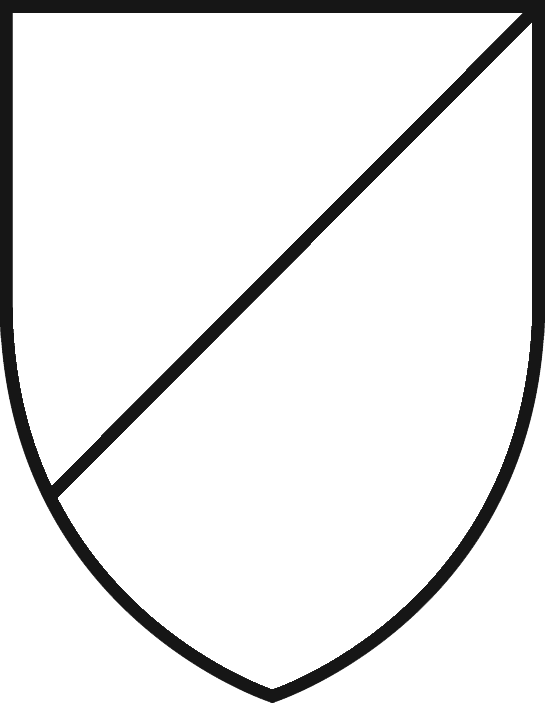 D/S260923 05:50:06