Just-In-Time Workshop & Occasional Bookstore
38 Ludlow Street (Basement South)
New York, New York 10002
Tel +1 213 235 6296 / +1 917 741 8949
Dexter Sinister is OPEN BY APPOINTMENT Monday through Friday, 12–6pm. Or stop by, there is often someone down here.
To celebrate the opening of the Kiosk exhibition at Artists Space earlier the same evening, Christoph Keller will host a late night of sampling high-end alcohol distilled on his farm Stählemühle in rural Germany.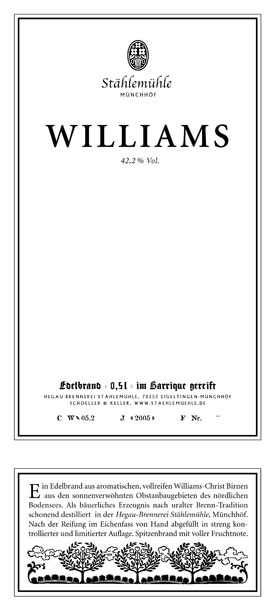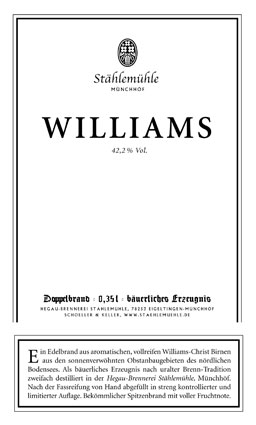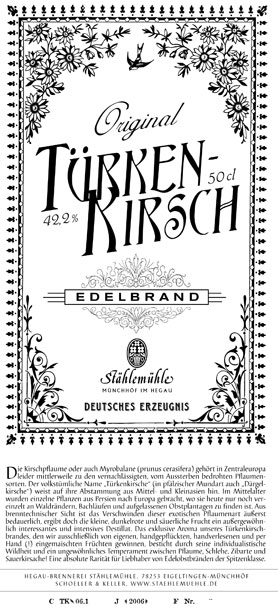 Accompanied by the charming Anne Saxelby, who will supply cheese from her cheesemongers in Essex Street Market.

All welcome on FRIDAY 30 MARCH from 9pm until

Posted 3 March 2007 17:50:40


--

Go back

--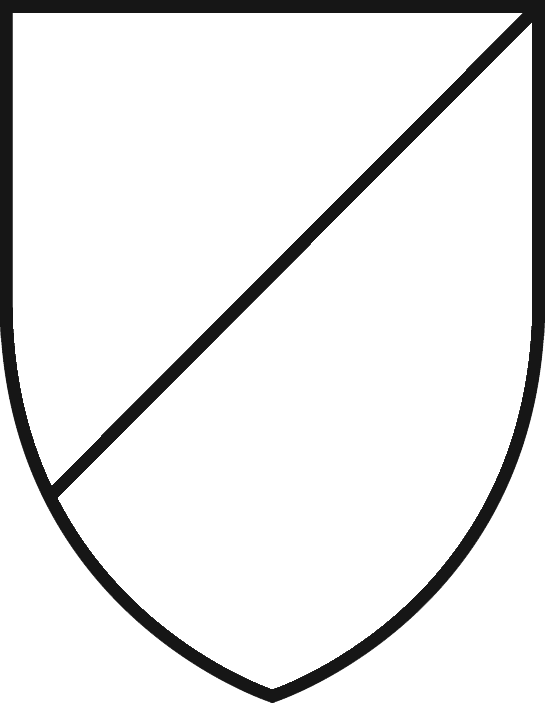 D/S081223 16:28:07